Foster Portal
Welcome fosters!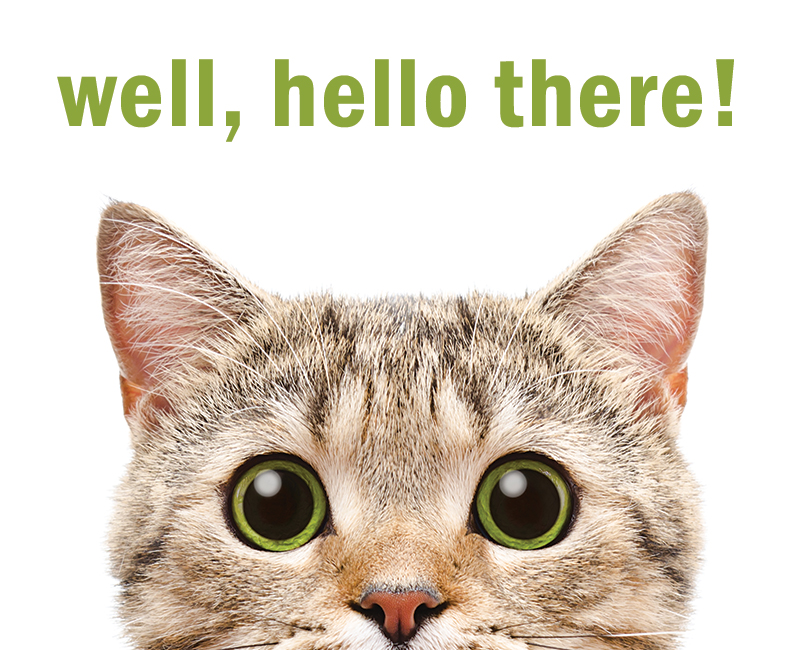 ---
Foster Documents
Need a quick reference to your foster documents? Click the links below:
---
Join our ARLGP Foster Facebook Group!
Engage with your fellow fosters by sharing pictures and stories. Our mission is to facilitate a strong sense of community amongst our amazing foster families. Join the fun now!
---
FOSTER BENEFITS/PERKS
While being a part of progressive lifesaving comes with plenty of rewards, there are many other reasons to become a foster for the ARLGP:
Help save the lives of animals in need and help individuals and families find loving companion animals
Continuing education opportunities
10% discount on ARLGP merchandise plus access to special discounts throughout the year
Lifetime service milestone awards
Annual appreciation event
Annual exclusive ARLGP volunteer/foster tee
Gain valuable experience and skills that transfer to academic pursuits, careers, and other volunteer roles
Become part of a network and community of other ARLGP fosters
Endless love and adoration from thousands of pets and pet families!
Browse a library of resources and materials on various topics below!
Kitten Care: 
Puppy Care:
Neonatal Fostering:
Small Animal Care:
Cat Behavior Resources:
Dog Behavior Resources:
Foster Video Resources:
---
Online Resources, Educational Series, and Training…
Maddie's Fund
Maddie's Fund flash classes offer quick 5-minute video lessons on various topics, or more in depth 20 minute courses. There are courses on health assessments, stress reduction, pet introductions, bottle feeding, checking for dehydration and so much more. Check out their flash classes here.
The Kitten Lady
Hannah Shaw, also known as "The Kitten Lady" is a published author and educator with a focus on fostering kittens. She has a wide collection of fun, easy to watch and easy to understand videos on bottle feeding, weighing kittens, troubleshooting kitten issues and so much more. Check out her YouTube channel here.
Fear Free Shelters
Head over to the Fear Free Shelters site for free training on improving the emotional experiences of animals while they are in the shelter. There are four modules, and when all are completed, you will be awarded with a Fear Free Shelter Program Certificate of Completion. Each module takes about 5 hours to complete, so it is a big commitment, but a worthy one! This certification is FREE for shelter employees and volunteers- that means you!
"Everyone is on the Behavior Team" course collection from the ASPCA
1. How to Communicate Shelter Animal Behavior Clearly: This 20-minute course will help you support the mental health of animals by sharing your observations of their behavior clearly.
2. How to Encourage Good Behavior in Shelter Dogs: This 20-minute course from the ASPCA Learning Lab will help you set shelter animals up for success by encouraging them to display desirable behaviors during the course of your regular work.
Canine Communication & Behavior Series
Check out this three-part webinar series from ASPCApro to build your skills interacting with dogs and identifying canine behaviors.
Feline Communication
This 51 minute free webinar is a deep dive into feline communication and body language, and how you can use your own body language to put a stressed cat at ease.
Animal Enrichment Best Practices
Another great webinar series from ASPCApro for those interested in behavioral health. See how enrichment gives animals more freedom from fear and stress, and to express normal behaviors.
ASPCA Pro Free Webinar Library
ASPCA Pro offers a wide variety of free webinars that can be viewed at your convenience. Supporting shy and fearful cats, gentle handling techniques, animal enrichment and more.
Kikopup Dog Training Youtube Channel
Educational dog training videos created by professional dog trainer Emily Larlham. Topics include basic to advanced dog training, puppy training, obedience, dog tricks, behavior modification, stopping unwanted behavior, reactivity, fear, aggression, anxiety and over-arousal.
Shelter Playgroup Alliance Youtube Channel
The Shelter Playgroup Alliance youtube channel includes awesome videos about dog body language, dog to dog interactions and introductions, and enrichment ideas.
---
- back to top -