Foster Portal
Welcome fosters!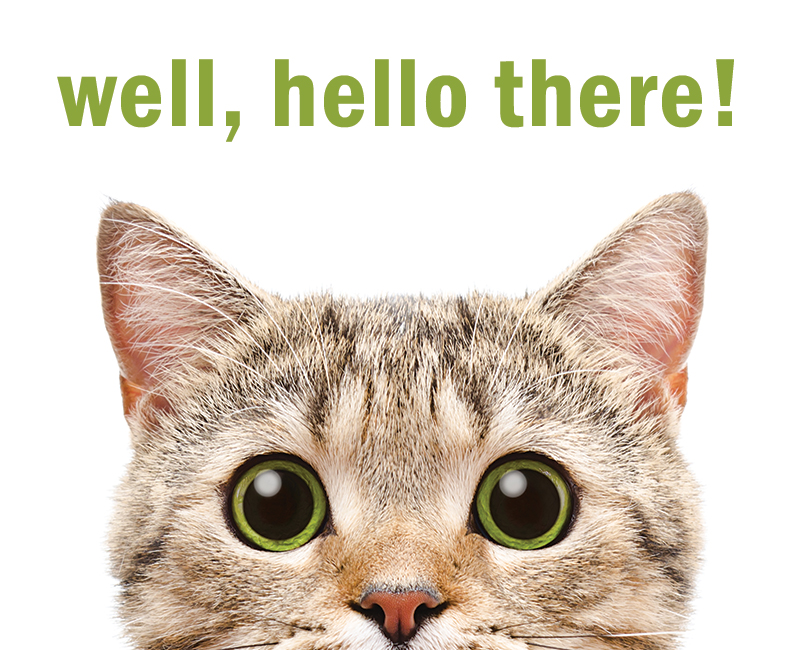 On this page we will provide updates, post upcoming events/trainings, and communicate notes of importance to our foster community.
---
Foster Video Resources
Foster Documents
Need a quick reference to your foster documents? Click the links below:
Check out our library of training materials and resources:
---
Online Resources, Educational Series, and Training…
Maddie's Fund
Maddie's Fund has LOTS of foster resources. Check out their flash classes here.
The Kitten Lady
We love the Kitten Lady! Her information videos are always spot-on and reliable. If you are a kitten foster, check out her YouTube channel here.
Fear Free Shelters
Head over to the Fear Free Shelters site for free training on improving the emotional experiences of animals while they are in the shelter. There are four modules, and when all are completed, you will be awarded with a Fear Free Shelter Program Certificate of Completion. Each module takes about 5 hours to complete, so it is a big commitment, but a worthy one!
Everyone is on the Behavior Team course collection from the ASPCA
1. How to Communicate Shelter Animal Behavior Clearly: This 20-minute course will help you support the mental health of animals by sharing your observations of their behavior clearly.
2. How to Encourage Good Behavior in Shelter Dogs: This 20-minute course from the ASPCA Learning Lab will help you set shelter animals up for success by encouraging them to display desirable behaviors during the course of your regular work.
Canine Communication & Behavior Series
Check out this three-part webinar series from ASPCApro to build your skills interacting with dogs and identifying canine behaviors.
Animal Enrichment Best Practices
Another great webinar series from ASPCApro for those interested in behavioral health. See how enrichment gives animals more freedom from fear and stress, and to express normal behaviors.
---
Join our ARLGP Foster Facebook Group!
Engage with your fellow fosters by sharing pictures and stories. Our mission is to facilitate a strong sense of community amongst our amazing foster families. Join the fun now!
---
---
- back to top -