Unleashed Camps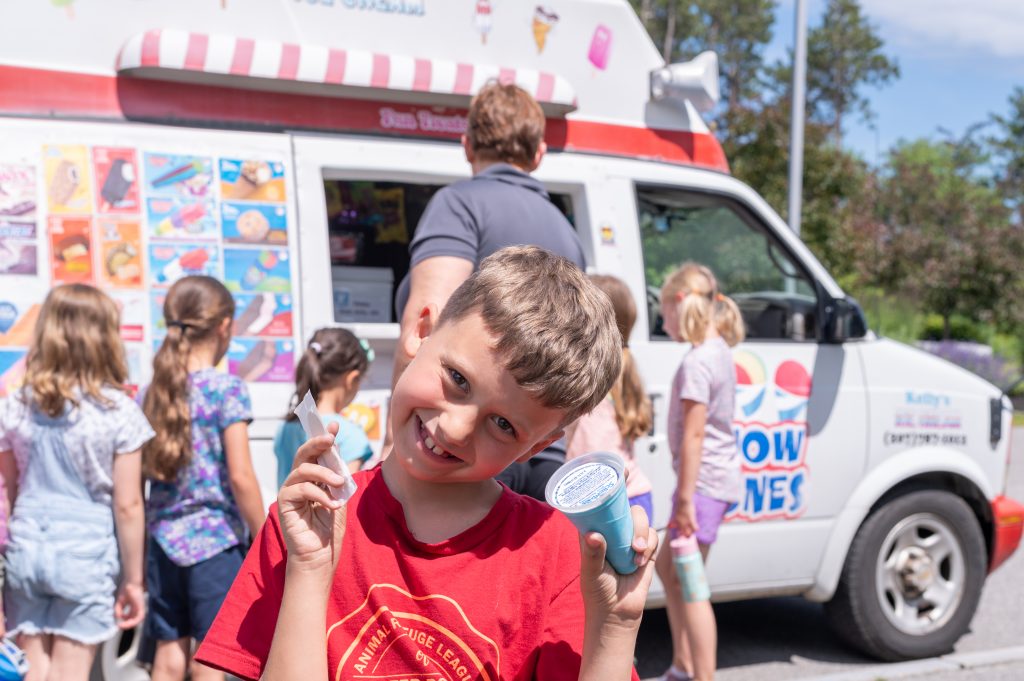 Have an animal-loving kiddo in your family? Don't miss sending them to our Unleashed Camps during school vacation weeks and summer break!
Both educational and fun, camp programming is designed to teach children age-appropriate animal welfare topics and curriculum. Daily activities include hands-on interactions with shelter animals, educational games, arts and crafts projects, guest speakers, and more. Camps are held in our humane education classroom at our adoption and community center.
---
SCHOOL VACATION CAMP
We offer vacation camps during the December, February, and April school breaks, as well as one-day camps on school holidays. Please check back for more information on our 2022-2023 school year.
2023 February Break sessions:
Date: 2/20-2/22
Grades: 6-8
Time: 9am-4pm
Fee: $140 per camper for 3 days
Date: 2/23-2/24
Grades: 3-5
Time: 9am-4pm
Fee: $95 per camper for 2 days
---
SUMMER CAMP
Our annual summer camp is the cat's meow! Each week is designed for specific grade levels with age-appropriate lessons, experiences, activities, and field trips for campers. Please check back in February for summer camp 2023 information.
---
- back to top -