Planned Gifts
Make a gift in your will for pets
Considering a gift to the ARLGP in your will can be a great way to benefit pets and meet the financial goals of you and your family. Saving the lives of pets can be your legacy at the ARLGP.
The ARLGP Legacy League is a special group of individuals who designate the ARLGP in their wills and estate plans and will continue to help homeless pets far into the future. To maximize your charitable giving and fulfill your own financial needs, you can fund the future of the ARLGP through your will and ensure the future for pets in need.
DOWNLOAD THIS PDF FOR INFORMATION ABOUT LEGACY OPTIONS 
We look forward to working with you and your financial advisor to design a gift that meets your charitable and financial goals.
Free Will, a free online tool to plan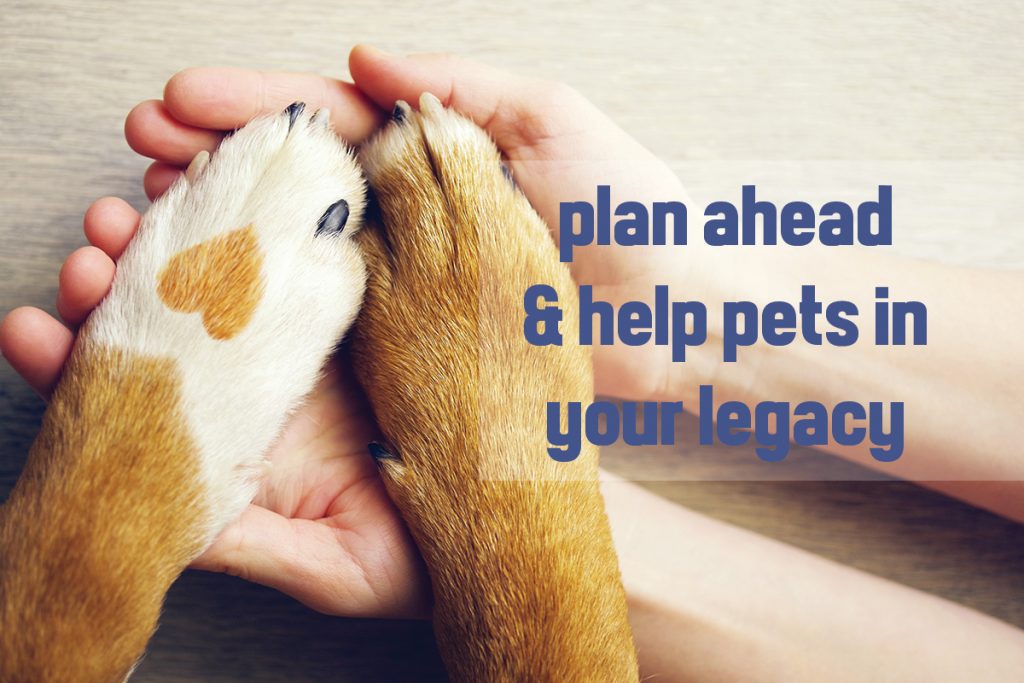 Making your estate plan is an act of compassion for your loved ones—including your furry friends. By writing a will, you can designate a guardian to ensure that no matter what happens, your pet always has a loving home.
That's why we've partnered with a free online resource to help you make your plan. And if you have an IRA, 401(k), life insurance policy, or any other assets not included in your will, you can use this tool to plan your beneficiaries.
If you've already included the ARLGP in your will, please fill out this form to let us know. We'd like to thank you for nurturing the connection between people and pets in your lasting legacy.
---
- back to top -