Our Wish Lists
Donations of supplies help stock our shelves and care for the 4,000 pets that come through our doors every year. Items can be purchased and brought to our facility, or acquired from one of our online wish lists to be delivered directly to our shelter.
OUR ONLINE WISH LISTS:
THE FISH & BONE, PORTLAND – SUPPORT A LOCAL SMALL BUSINESS!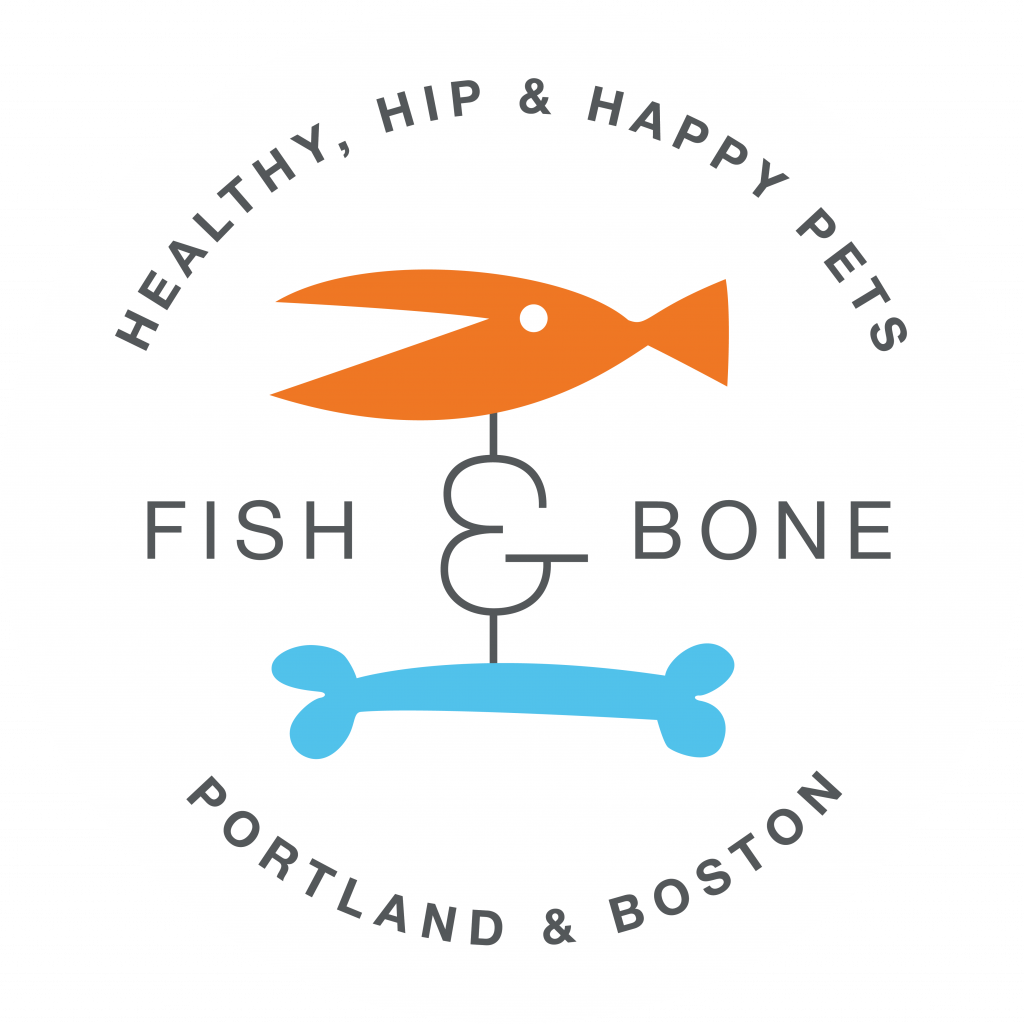 Our partnership with The Fish & Bone in Portland is that cat's meow. And, they've designed the perfect way to support the ARLGP with food and supplies while keeping your purchase at a locally-owned small business. Shop our online wish list on The Fish & Bone's website now, all donation items will receive 20% off! 
Shop our Fish & Bone wish list now
AMAZON WISH LIST
Shop our wish list on Amazon to ship shelter items straight to our front door! And, if you purchase through smile.amazon.com a percentage of your purchase amount will be donated to the nonprofit of your choosing.
CHEWY WISH LIST
Another convenient way to support your local shelter by donating the items we need the most.
---
TOP REQUESTS FROM OUR PETS & STAFF
WISH LIST PDF: download and print our full wish list here (detailed list, best for printing/emailing)
Supplies for cats & kittens
#1 NEED: canned cat food & canned kitten food (preferred brands: Friskies pate, 9 Lives, Fancy Feast)
non-clumping and unscented clay cat litter (inexpensive brands like Special Kitty are most commonly used)
dry cat food & dry kitten food (preferred brands: Purina One, Science Diet)
cat toys (wands, mice, cat nip, jingle balls)
chunk tuna in water (not in oil)
Supplies for dogs & puppies
#1 NEED: canned dog & puppy food (preferred brands: Purina Pro, Science Diet)
dry dog food & dry puppy food (preferred brands: Purina Pro, Science Diet)
dog toys (nylabones, squeaky toys)
enrichment and interactive toys (slow feeders, lick mats)
greenies pill pockets
enrichment/training food: hot dogs, cheese sticks, spray cheese, canned chicken
Kuranda dog beds: purchased online and shipped directly to the ARLGP!
Supplies for small animals
rabbit food (preferred brand: Oxbow)
dried cranberries (sugar/additive free)
Supplies for our shelter & staff
postage stamps
gift certificates to frequently-used stores: Amazon, Hannaford, Home Depot, Target, Walmart
gift certificates to local pet supply stores like The Fish & Bone in Portland
New have-a-heart traps
---
ITEMS WE CANNOT ACCEPT
We appreciate your generosity and hope you will understand that there are many things that we cannot use and must dispose of. Disposing of these items can be expensive.
Below is a list of items we cannot use. If you have an item to donate that is not on our wish list or the list below, please call the shelter directly at (207) 854-9771 to see if we can put your items to good use.
Items we cannot accept:
pillows or cushions
expired pet food
prescription pet food
expired heartworm medication
expired flea & tick preventatives
laundry detergent
bleach
cedar or pine shavings
pellet food with grains
small animal cages
used litter boxes and scoops
baby/infant/kid items (boppys, baby toys, crib mattresses, stuffed animals, etc.)
sleeping bags, electric blankets, mattress pads, bath mats
expired medications and controlled substances (if interested in donating pet medications, please call our front desk at (207) 854-9771 to inquire about medications that we can accept)
---
Interested in holding a donation drive?
You can view and print our wish list pdf here. We also have our handy Donation Drive Toolkit for wish lists, supply drive signs, helpful tips, and more!
---
- back to top -