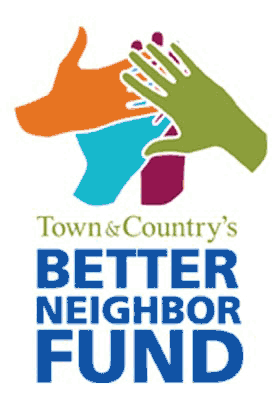 Town & Country Federal Credit Union is giving away a total of $25,000 to eight charitable organizations across Southern Maine who receive the most votes on Town & Country's Better Neighbor Fund website.
Voting begins on Saturday, October 1st, and concludes on Monday, October 31st. The grant recipients will be selected based on which organization receives the most votes, so help us spread the word!
You can vote once per day to help us secure much-needed funds for our community pet food pantry.