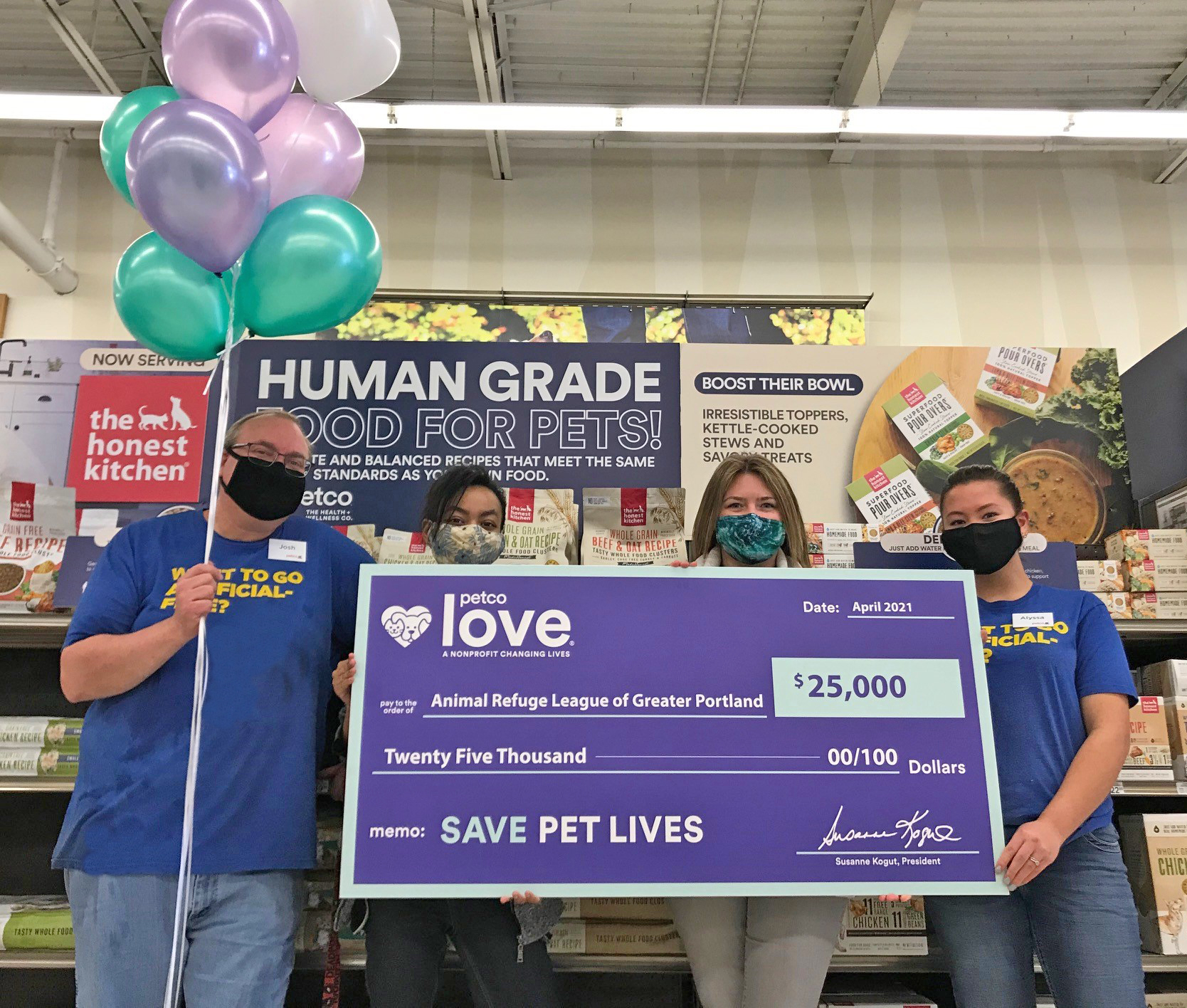 The ARLGP is honored to receive a $25,000 lifesaving investment from Petco Love.
This grant will support the veterinary treatment and care of the thousands of pets that depend on our shelter every year.
Please join us in thanking Petco Love for their investment in our mission. Together, we're saving lives!