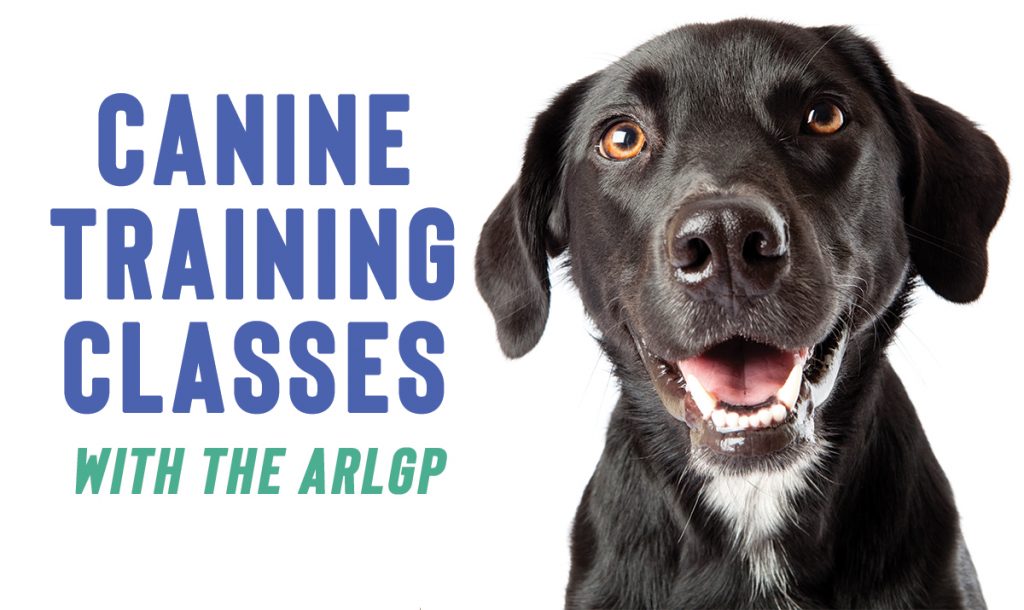 Our spring schedule of canine training classes and workshops offers something for everyone! Whether you are looking to create foundational skills, want to encourage safe playtime for your new puppy, or work on specific topics such as walking and recall– we have the class for you.
Click over to see all of our spring 2022 training offerings and sign-up today.
Psst: dogs adopted from the ARLGP get a discount!