Junior Volunteer Program
Junior Volunteer Days with the ARLGP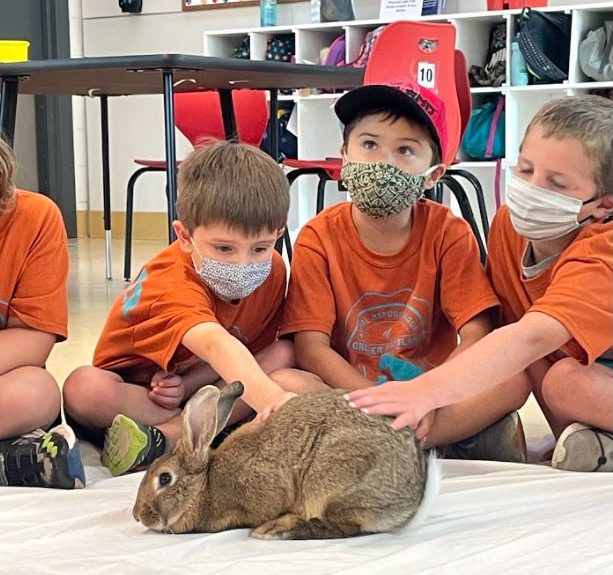 Our junior volunteer days offer youth the opportunity to experience shelter life hands-on with activities and projects that support every aspect of our organization. Junior Volunteer Days are offered on scheduled Saturday mornings throughout the school year. Each session is designed for specific grade levels and meets from 9am-noon. Volunteer time will include interaction with our adoptable animals and will be led by an ARLGP educator. Please note: parents do not stay with their child during volunteer days.
All the details:
Sessions meet from 9am-noon.
Cost for participation is $20 per volunteer, per session (snack will be provided).
There is a maximum capacity of 10 children per session.
Available winter 2022 dates:
February 12th: Grades 3-5– this session is full
March 12th: Grades K-2— this session is full
March 26th: Grades 6-8– this session is full
New Spring 2022 Dates:
April 9th: Grades K-2–this session is full
April 30th: Grades 3-5–this session is full
May 14th: Grades 6-8–this session is full
June 4th-Grades 3-5–this session is full
---
- back to top -