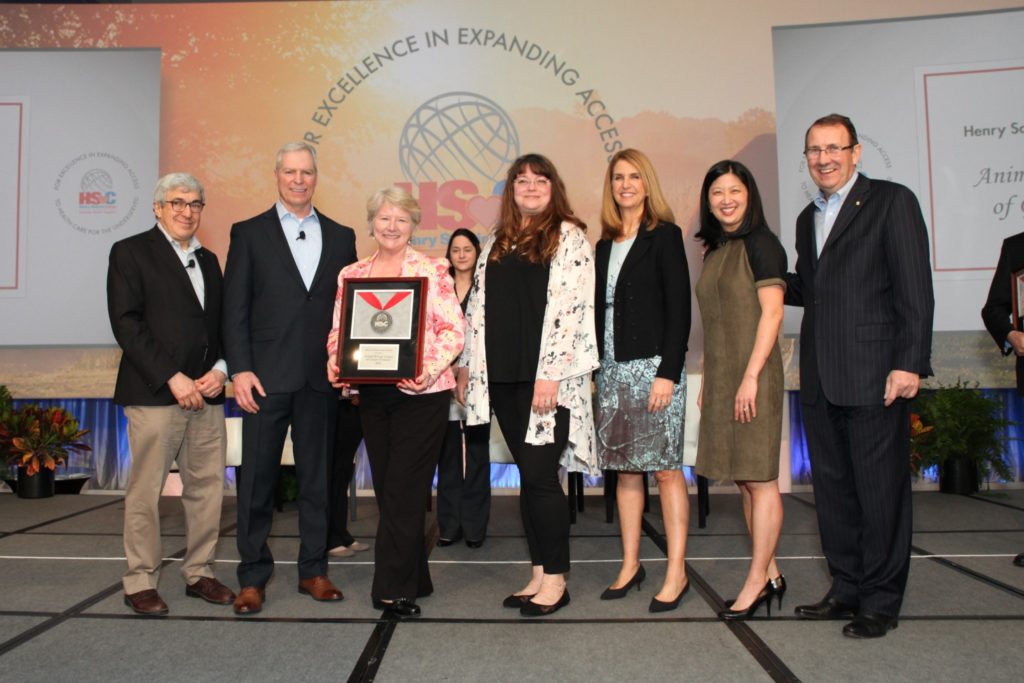 We are excited to announce that the ARLGP was awarded the Silver Medal Award at the third annual Henry Schein Cares medal program this week in New Orleans. This annual awards ceremony recognizes leaders in the nonprofit animal health sector who demonstrate excellence in expanding access to care for the underserved. Out of more than 140 submissions from animal health organizations around the world, the ARLGP was one of three finalists selected by a panel of independent judges and chosen to attend the awards ceremony to be presented with an award. In addition to a $10,000 cash award to expand our access to care programming, the ARLGP will receive $10,000 worth of product from Henry Schein, Inc.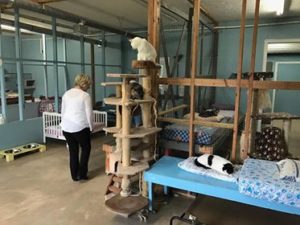 While in New Orleans, our executive director, Patsy Murphy, board president, Kevin Mahoney, and surgical technician, Kim Zacharias, visited our rescue partner SpayMart. A feline-based rescue group and animal shelter, SpayMart rescues thousands of cats from Greater New Orleans and southeast Louisiana. Dedicated to education, adoption, foster, rescue, and affordable spay/neuter programs, SpayMart works tirelessly to help cats in need. Since our partnership formed in 2017, the ARLGP has welcomed more than 60 cats to our facility. We are very proud be a part of SpayMart's mission and to help these animals find new beginnings and new families in Maine.
We'd like to express our deepest gratitude to Henry Schein, Inc. and the Henry Schein Cares Foundation for recognizing our organization's commitment and dedication to pets in need. We are honored to bring this award home to our team, and to continue to make an impact on the health and wellbeing of animals in our care and in our community.