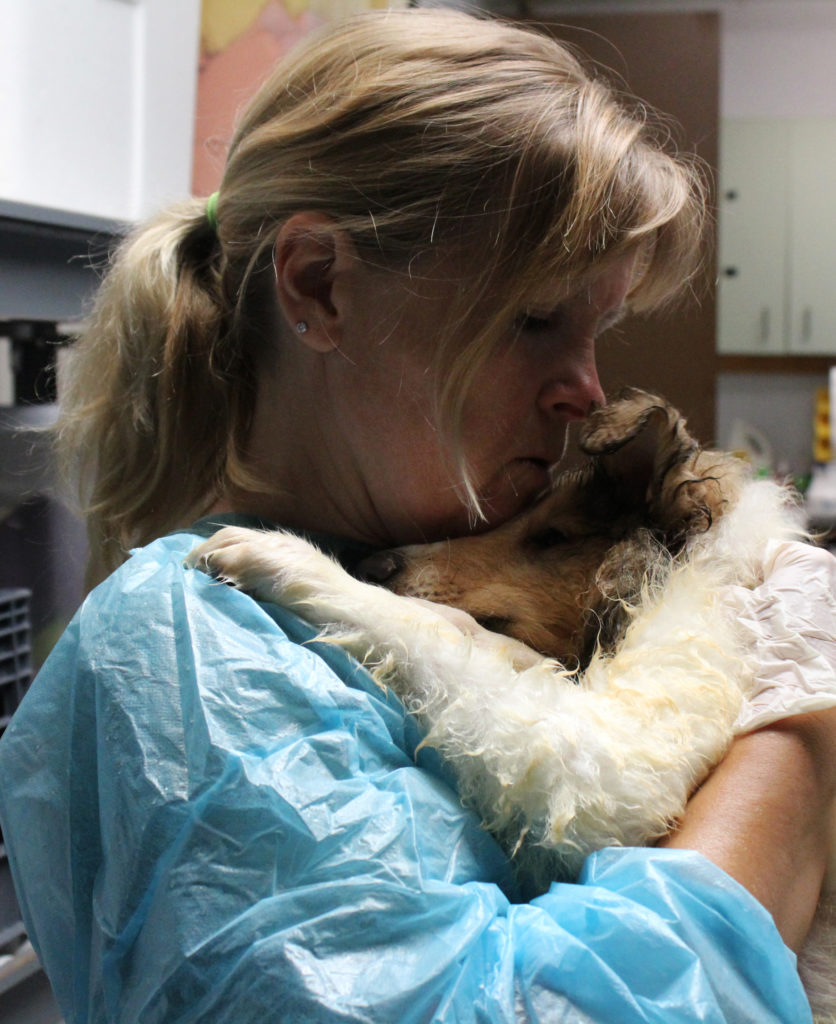 We have received authorization to begin the process of making our Solon animals available for adoption.
We currently have 55 dogs and 1 cat from the Solon seizure in our care. These animals range in age from newborn to senior. Their medical needs are substantial. We have one in need of a $1,200 orthopedic surgery, and one with a heart condition. We have had two dogs give birth to large litters, one via an emergency c-section just last night. Many arrived with urgent medical and surgical needs; conjunctivitis, intestinal viruses, dental extractions, and anemia as well as serious grooming needs. Each animal will also be spayed/neutered and receive standard vaccinations and treatments.
The cost of care for these 55 animals is extensive, and we will be providing care to many of them for at least two more months. We ask you to consider making a donation, so that we can continue to provide the highest level of veterinary care and support that these animals deserve.
If you are interested in adopting a Solon dog, we anticipate availability of some to begin this week. Please check our website of adoptable dogs at arlgp.org/dogs to stay updated on their availability.
We thank you – our ARLGP friends and family – for your continued support of our life-saving work. We truly could not do it without you.